Home
/
Automotive
/
News
/ A Look At The New R5m Mclaren 720s - Now Available In South Africa!
A LOOK AT THE NEW R5M MCLAREN 720S - NOW AVAILABLE IN SOUTH AFRICA!
Date: 2017-06-30
---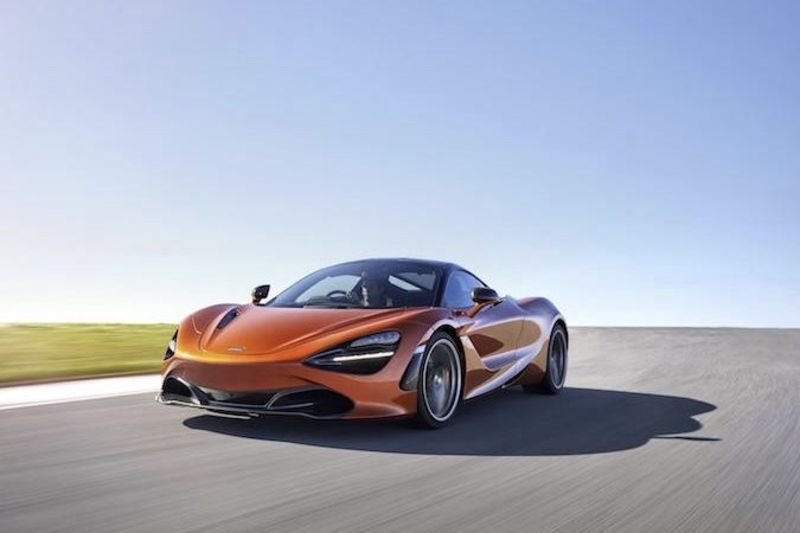 The McLaren has a vast range of talents.
One one hand, the car's medical technology devices have saved many lives. On the other, these people can possibly land back into a hospital bed if they don't show any respect to the other devices of the car - the range of demonically fast supercars!
Although the sleek shape communicates the company's current design direction, the new McLaren's aesthetic design is less racy and more graceful. It abounds with delightful details like new doors - which are no longer the scissors variant but swing upwards (gullwing style) onto the top of the roof, leaving room for a pair of roof-mounted windows.
Perhaps the only thing stopping you from buying the new R5-million McLaren is the fact that there are cheaper Ferraris and Lamborghinis. But this 720S is a world apart from anything that people are able to sell you locally.
It is powered by a new twin-turbo, 4,0 litre V8 that produces a colossal 537kW at 7 250rpm and 770Nm at 5 500rpm. Combine this with the extensive lightweight carbon fibre in its construction, which leaves the car weighing only 1420kg, and you have the perfect recipe for blinding speed! McLaren claims 2,9 seconds to 100km/h and 7,8 seconds to 200km/h and its said not to run out of steam until it reaches 341km/h.
In a nutshell, this new McLaren is of the finest, most advanced supercars in the world at the moment.
And get this: it has a built-in drift function. For a supercar and despite naked carbon fibre panels, it has an extremely elegant interior.
The old 650S was a riot to drive and all of its qualities are not only retained in the 720S but magnified to unbelievable levels of innovation.
It's so tech-laden we haven't a hope of covering it in full at this juncture, but know that it is one of the most gorgeously sculpted cars you will see!