VIDEO: THE GOOD AND THE BAD FROM VW
Date: 2017-09-27
---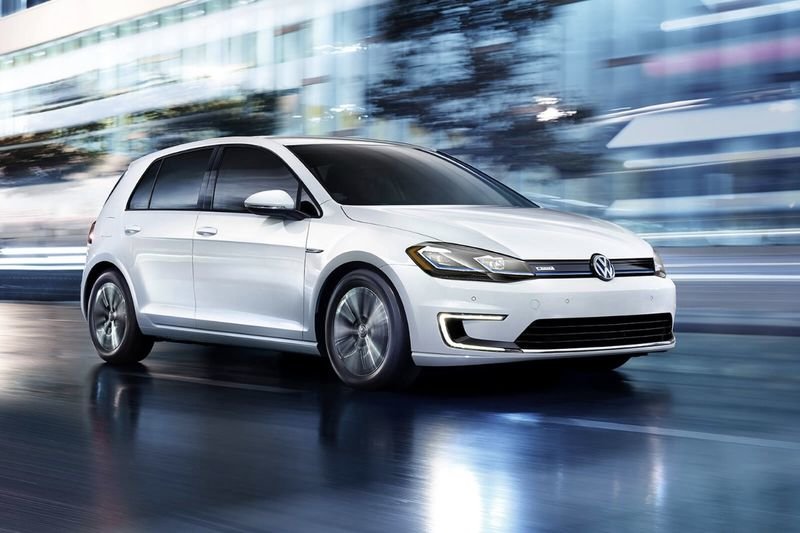 The Good and the Bad from VW
In case you have missed it, in very short- VW faced fraud charges by the Environmental Protection Agency for its diesel engines faking the-the emissions results for the tests conducted strictly by the EPA.
This was done by what has been called the 'defeat device' which could detect when the car was being tested on the stationary rig in a lab, thus changing its performance accordingly to improve results, VW since then admitted to about 19 cars worldwide to be fitted with this device, Ultimately the engines emitted nitrogen oxide pollutants up to 40 times above what is allowed. The EPA can fine each car up to $37,500 and the former Volkswagen Engineer who helped develop this device has been sentenced to more than 3 years in prison and has been ordered to pay $200,000
Ontop of that, VW had to recall 680,000 VW vehicles for defective airbags because of the Japanese supplier Takata, the VWs involved are: 2009–2014 CC, 2010–2014 Jetta SportWagen and Golf, 2012–2014 Eos and U.S.-built Passat sedan, and 2006–2010 German-built Passat sedan and wagon.
VW is not having the greatest time however they have made the long-term commitment of Cobalt supplies, a vital component of rechargeable batteries as VW accelerates its ambitious shift to electric cars. Volkswagen has said that by 2025 it would roll out 80 new electric car models across the group, which also includes the Audi, Seat, and Porsche brands, up from a previous goal of 30. It wants to offer an electric version of each of its 300 group models by 2030. For now take a look at the all-new E- Golf, its sleek with regenerative braking modes which converts energy to electricity to help recharge the batteries when you brake or lift off, however, for now, it is only available in the US, and when it does become available in South Africa you can find all the details with SXdrv.