VIDEO: MUSTANG DRIVER RAMS BIKER OFF THIS BIKE DURING ROAD RAGE, SPARKS FLY, LITERALLY!
YouTube helped the Colorado Springs Police Department solve a road rage confrontation in which a motorcyclist harassed a person in a car and the driver swerved into the motorcyclist, causing the person to crash. After viewing the footage, police officers arrested the driver of the car, charging the ...
about 1 year ago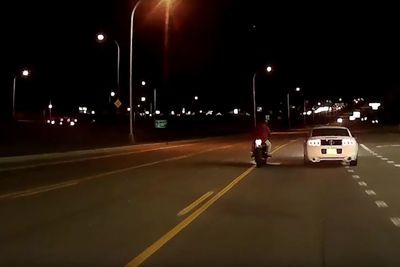 VIDEO: THE LATEST GRAN TURISMO SPORT TRAILER WILL COMPLETELY BLOW YOUR MIND!
The PS4 exclusive "Gran Turismo Sport" is taking motor racing games to new heights. Create your own history by representing your home country in a variety of race classes such as Prototype, GT3, Rally and much more. The graphics are the closest to real life of any game available in any g...
about 1 year ago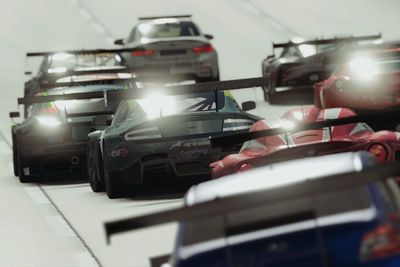 VIDEO: 2017 NISSAN GT-R REVIEW ON THE ROAD AND RACETRACK.
The new 2017 Nissan GT-R is more refined, packs a bigger punch and features bucket loads of tweaks to make it even more devastating on track. Same same but different they say......
about 1 year ago